It Makes A World Of Difference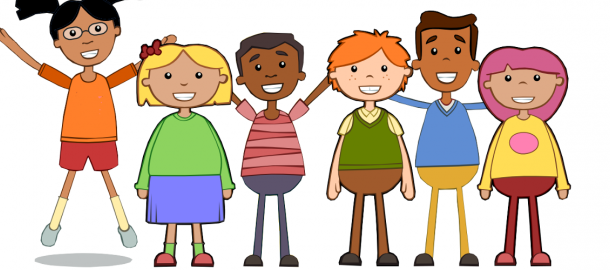 This Play in a Day is for up to 35 KS2 or 3 pupils. The pupils will work with a facilitator throughout the day and have the opportunity to share a short performance to an audience of their choice at the end of the day.
Sam is very popular and has lots of friends. Sam enjoys most things that young people are in to; video games, sports, hanging out with friends, but Sam is a little bit different, for Sam was born as a boy but identifies as a girl. 
Her friends are all different too. Angus has a disability, Precious has terrible anxiety and Carlos has two mums. Their friendship is one of the most important things to them all and helps them get along without prejudice and understand each other's unique characteristics. 
But not everyone thinks in that way. 
Frank is a bully and uses these differences to tease, hurt and disrespect other children. 
Until one night, as Frank sleeps, his mind wanders into a vivid dream that soon turns in to a nightmare, making him realise the error of his ways. Franks learns the true meaning of equality and diversity and how to become a more empathetic and respectful person. 
It Makes A World of Difference is a brand new Play in a Day exploring the many issues raised around equality and diversity including: 
Gender equality
Disability
Race
Religion
LGBTQ+
Ageism
Join Sam and her friends and learn how understanding and celebrating equality and diversity can make the world a happier, healthier and better place. 
More information about our Play in a Day workshops can be seen here or please contact one of our School Coordinators. You can call 01937 832740, fill in an online contact form or email us directly on info@konfluxtheatre.co.uk.